OUR SPECIALITY
Fresh and healthy fruits and vegetables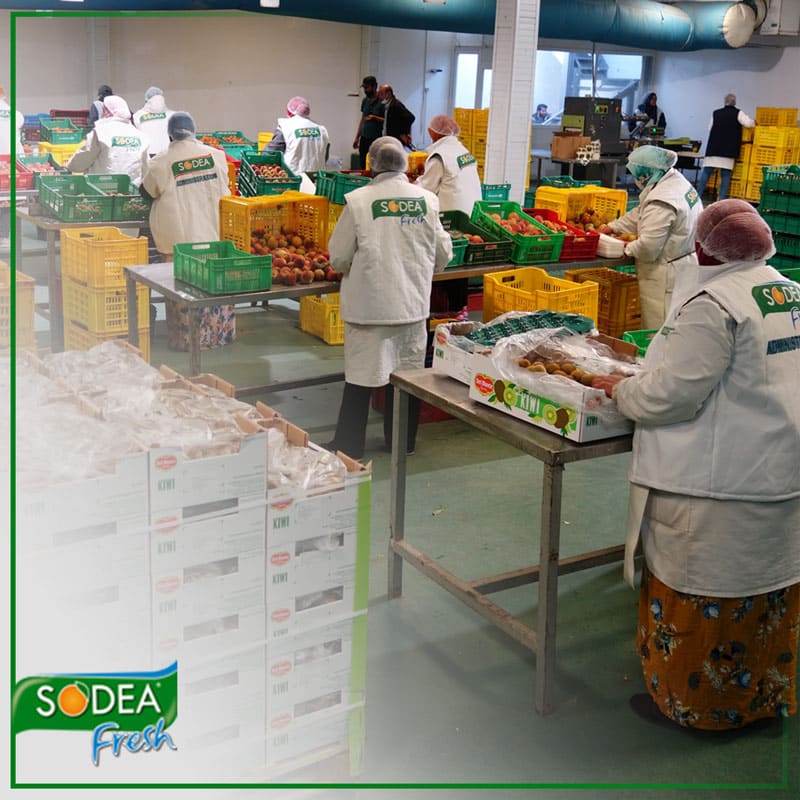 Sodea company sells fresh products such as: herbs, pulses, fruit salad, vegetable salad on the national and international level.
Crop quality management is part of an implementation process of a competitive agriculture and food industry and quality, environmentally friendly and capable of a sustained and comprehensive management resource.
The training covers all aspects of the production and consumption of plants, taking into account environmental, nutritional and organoleptic crop production.
We are here for you
Buying and consuming fresh fruits and vegetables: good practices