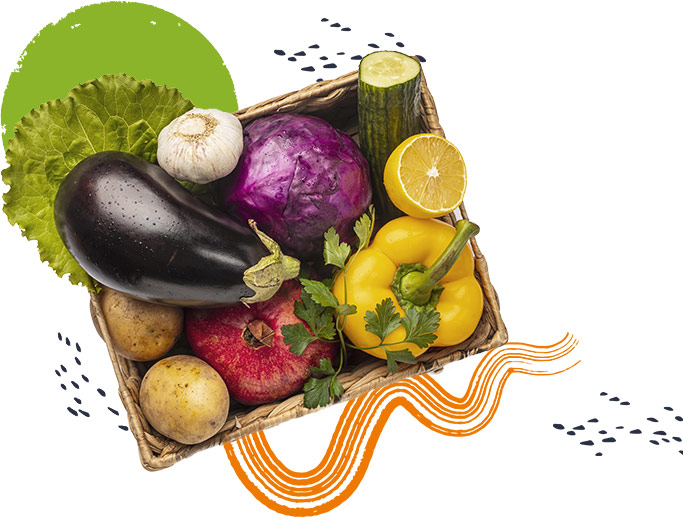 Sodea company sells fresh products such as: herbs, pulses, fruit salad, vegetable salad on the national and international.
At Sodea we make very fresh, for real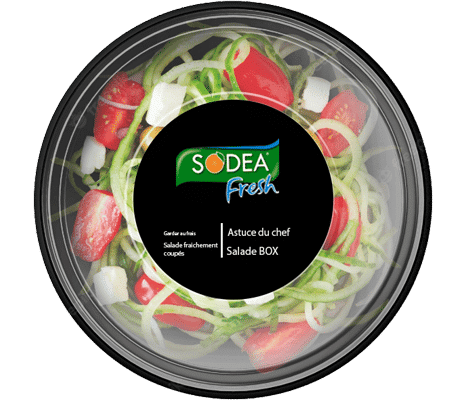 Fruits and vegetables are better when they are good.
Fruits and vegetables have so much to offer you. Freshness, flavor, creativity but also durability, they can be consumed at any time of the day and on any occasion in a thousand and one different forms. For this Sodea Fresh made available to you:
Eating healthy while having fun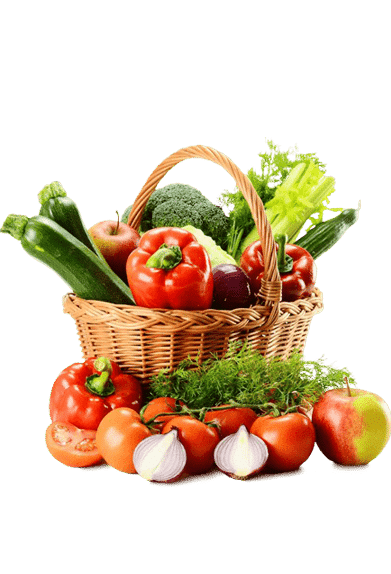 A human chain for the fruit and vegetable on your plate!